Recent
June 22 - June 28, 2013
Marcraft attended the national SkillsUSA competition in Kansas City, Missouri.
Photos of the Sustainablity Solutions demonstration contest
Copyright © 2012-2016 by Educational Technologies Group • All Rights reserved
Upcoming

Contact Us!
December 4-7, 2013
We attended the ACTE's CareerTech Vision 2013 show in Las Vegas, Nevada.
Thanks to everyone who stopped by, it was great seeing you!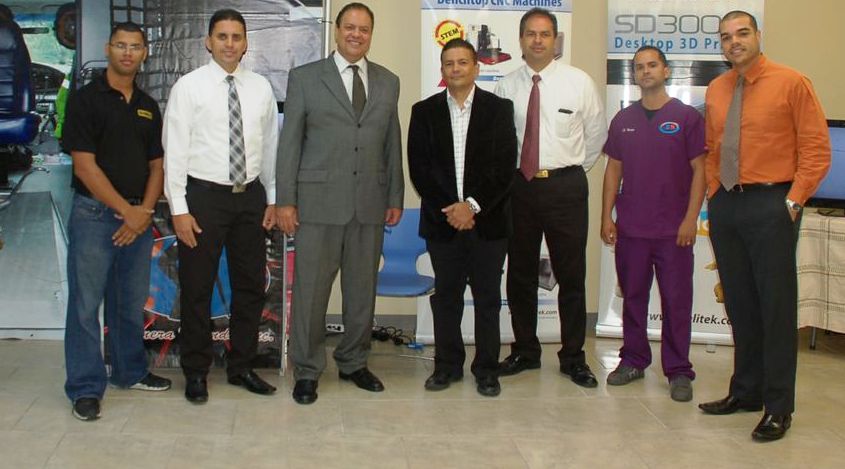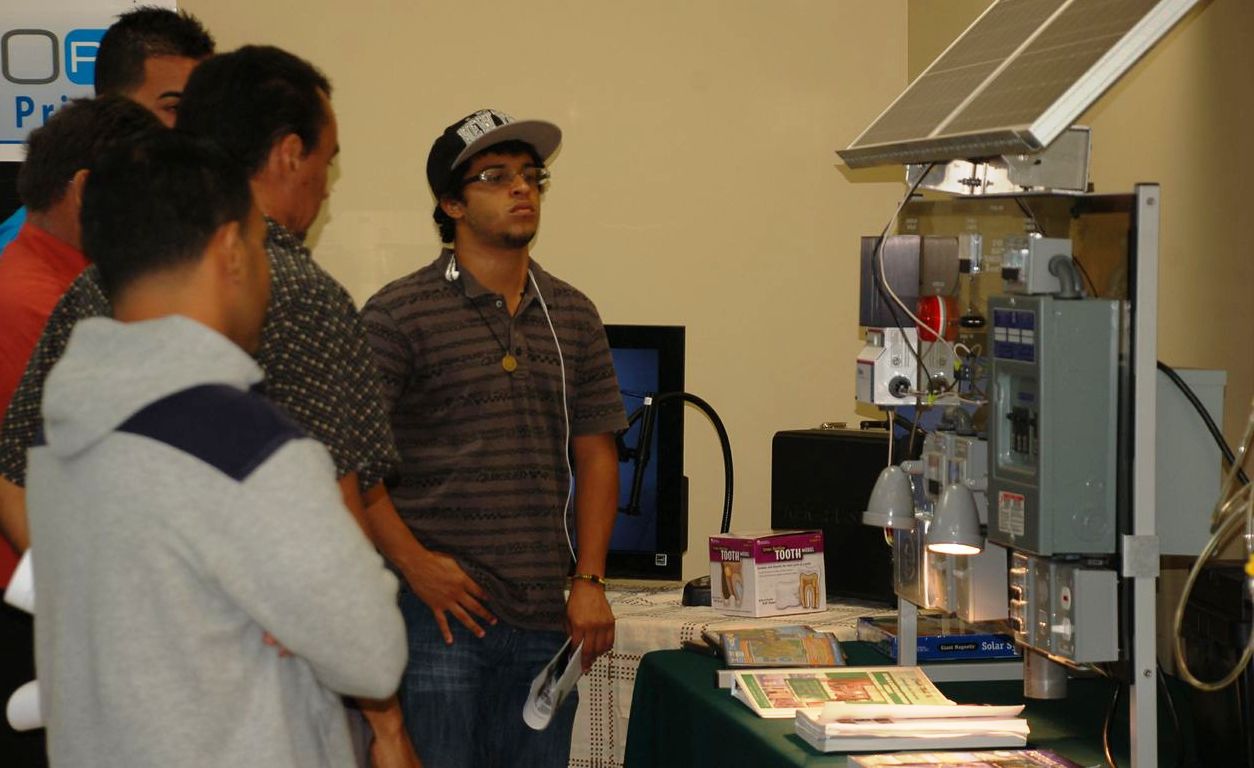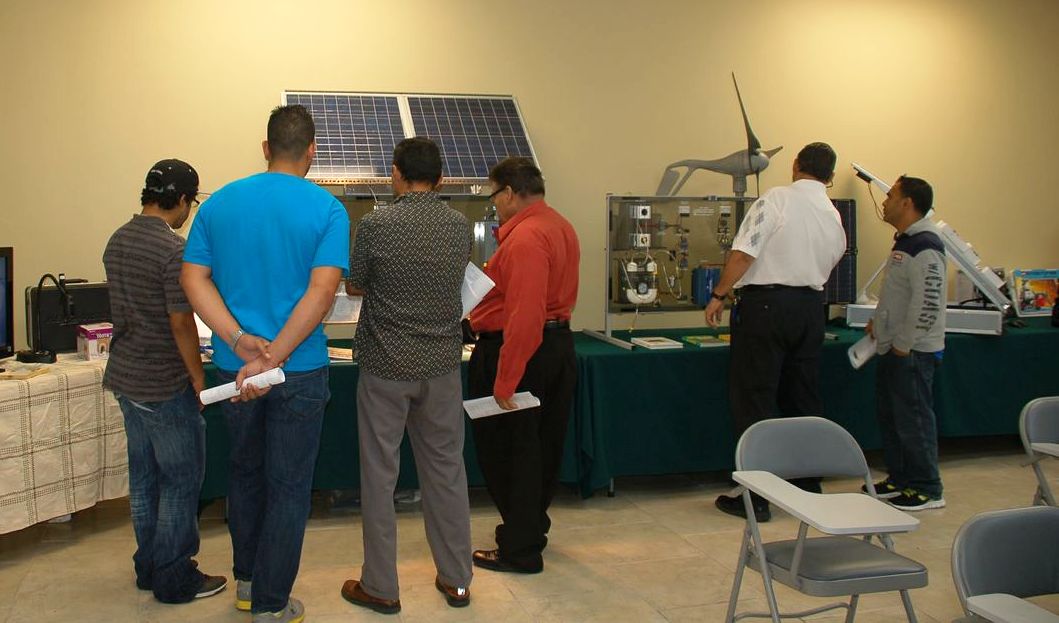 August, 2013
The Camera Mundi Team, the Marcraft distributor in Puerto Rico, exhibiting with Marcraft training equipment at the High Tech Trade Show at IBC Technical College this summer.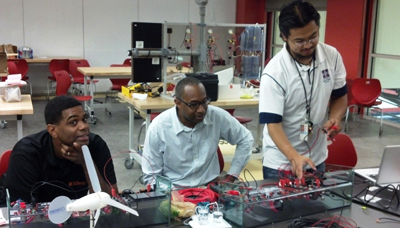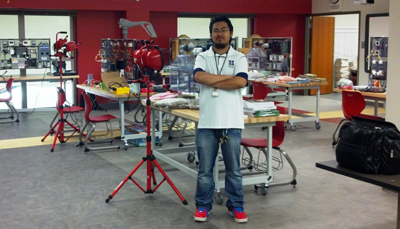 August, 2013
Instructor Training - Woodson High School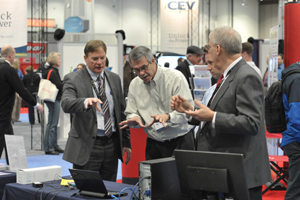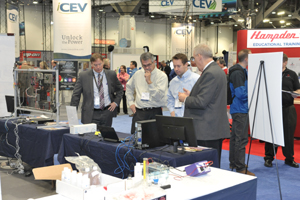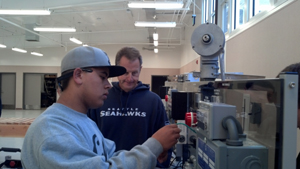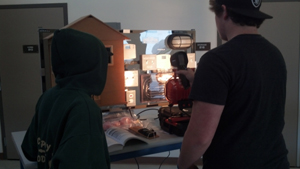 November, 2013
Instructor Training - Arroyo Grande High School
April, 2014
Instructor Training - Low County Tech
Charleston, South Carolina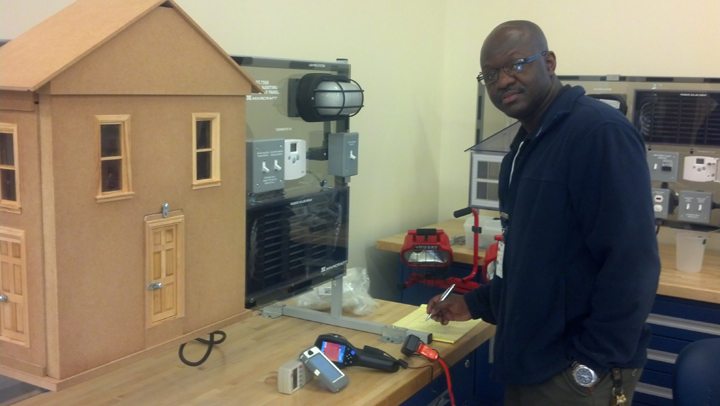 April, 2014
SPAWAR Cyber Security Competition
Charleston, South Carolina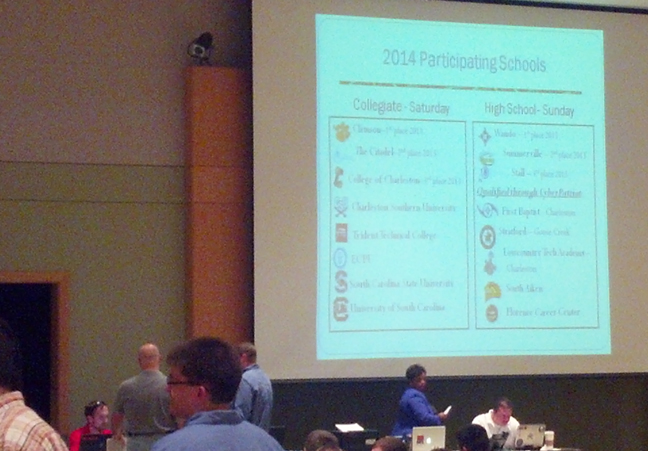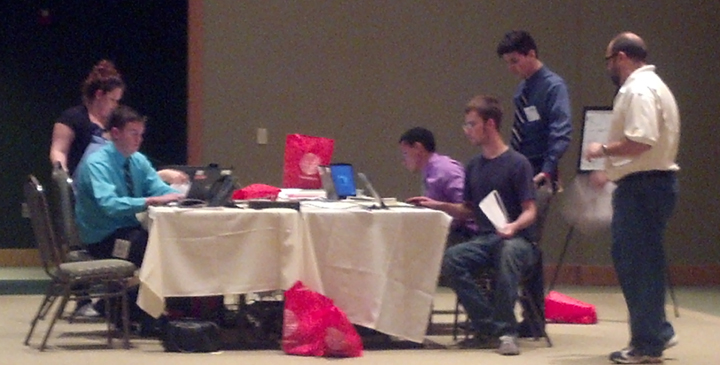 September, 2015
Instructor Training - Universidad Politecnica Salesiana
Quito, Ecuador
September, 2015
Instructor Cyber Security Training - South Carolina State University
September, 2015
Instructor Cyber Security Training - Potomac High School
Dumfries, Virginia