The Complete Data Cabling Installers Certification, from the Electronic Technician Association (ETA), provides the IT industry with a vendor-neutral introduction for skilled personnel installing low voltage cabling. Marcraft has been producing IT certification courses for technologies like this since 1988.

Marcraft provides students with the knowledge and skills required to pass the ETA Data Cabling Installer Certification (DCIC) exam and to become a certified cable installer. The DCIC is nationally recognized and is the hiring criterion used by major communication companies.
LOW-VOLTAGE
WIRING

CONNECTIVITY CERTIFICATION PROGRAMS


Marcraft's Training Guide provides instruction for:
• Basic Standards and Practices
• Industry Standards
• Cable Installation and Management
• Cable Pulling
• Understanding Blueprints
• Testing and Troubleshooting
• Cable Ratings and Performances

The Low Voltage Cabling Installers Certification Course gives students easy access to content areas and practice exams.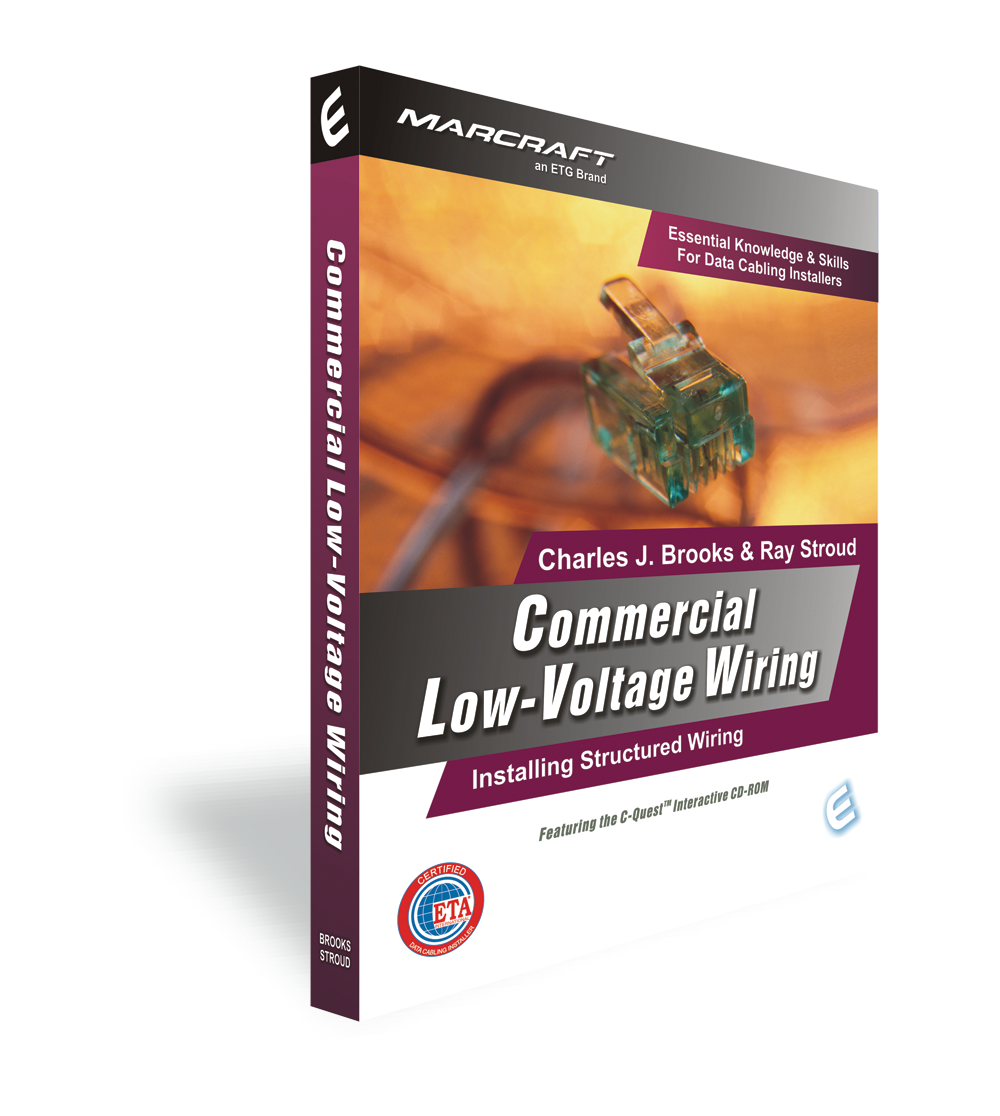 Contact Us!
Copyright © 2012-2013 by Educational Technologies Group • All Rights reserved